School Sports Clubs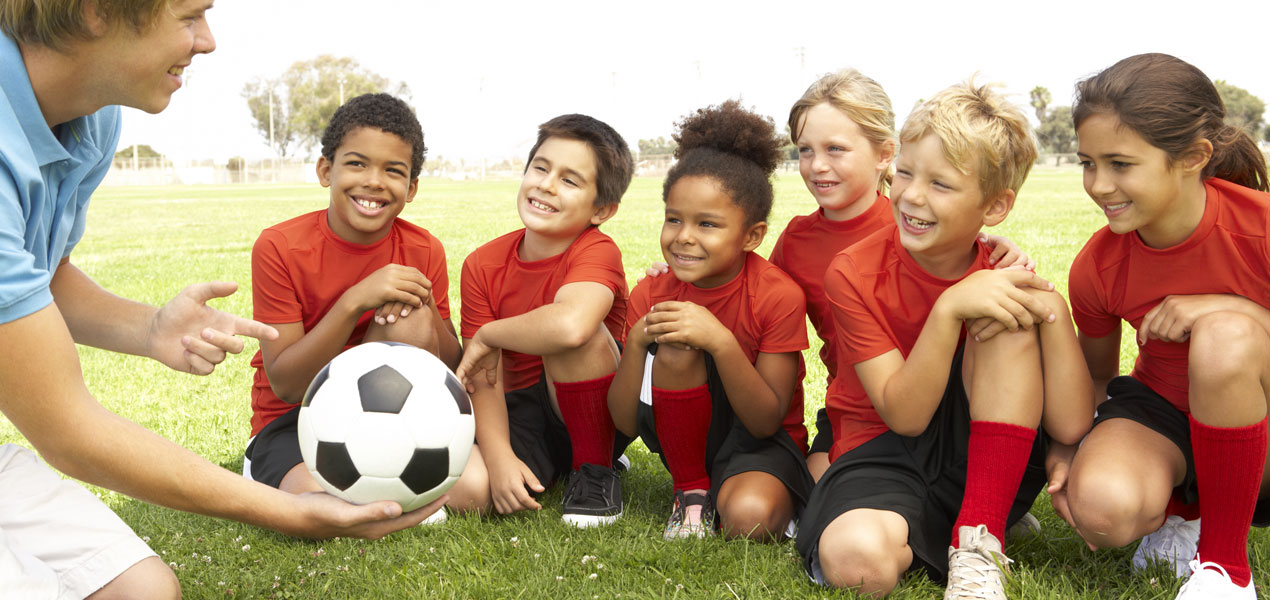 At Project Sport our fully trained coaches can deliver an ever increasing range of sports clubs:
Breakfast Clubs
Provide children with a stimulating start to the day with fun sporting activities, setting the children up perfectly for a day in the classroom.
Lunchtime Clubs
Lunchtimes give the school a great opportunity to offer all pupils access to multi-activity sport sessions or coaching sessions in individual sports.
After School Clubs
Extra curricula time should be both challenging and fun. Project Sport can design specific projects to meet the needs of each school through a wide range of activities.
We're sure we offer something for children of all ages and abilities. To find out more get in touch today.
Sports:
Football
Rugby
Cricket
Basketball
Tennis
Netball
Hockey
Athletics
Mini Olympics
Sports Carousel
Tri-Golf
Badminton
American Dodegball
Handball
Para Olympic Sports
Fun and Fitness
American Sports
Boxersize
Multi-Skills
Unusual Sports:
Soft Archery
Fencing
NERF
Survival School/Bush craft
Orienteering
Outdoor Adventurous Activities
Adventure Club
Tchoukball
Dance:
Street dance
Cheer leading