Welcome to Project Sport LTD
Project Sport LTD provides high quality sports coaching, physical education, multi-skills and fitness sessions for children and young people. Our mission at Project Sport LTD is to provide a fun learning environment that helps children gain confidence and become healthier whilst enjoying and succeeding in a range of sports and physical activities.
                                                                                                         Project Sport aims to: 
         Meet the sporting needs of each individual school and its pupils whilst delivering a high standard of coaching in a variety of sports and physical activities.
         Provide a safe and stimulating sporting environment that helps children gain confidence.
         Develop and improve the standard of sport within the school and the local community.
         And most importantly… make every session fun and enjoyable!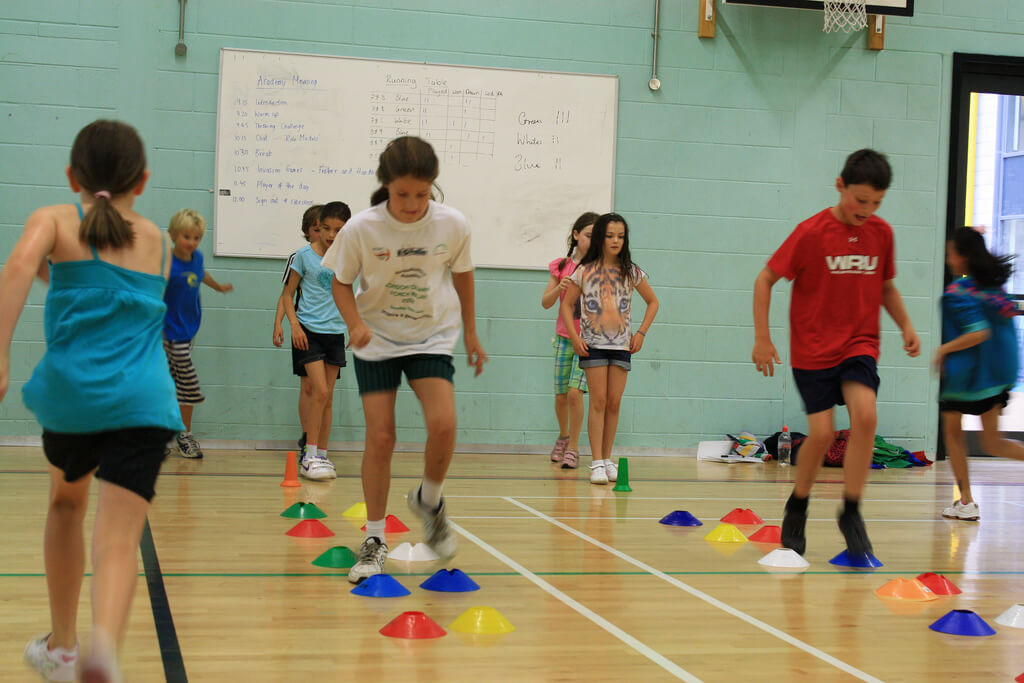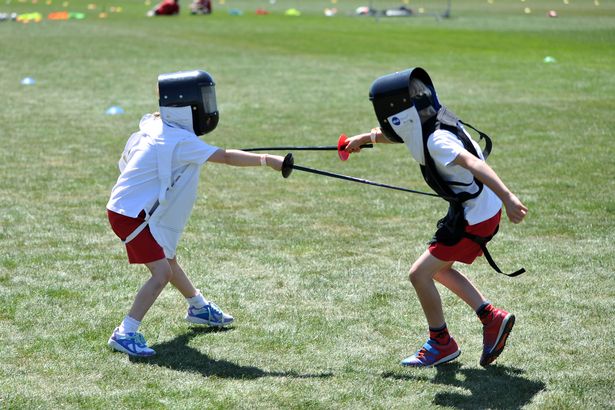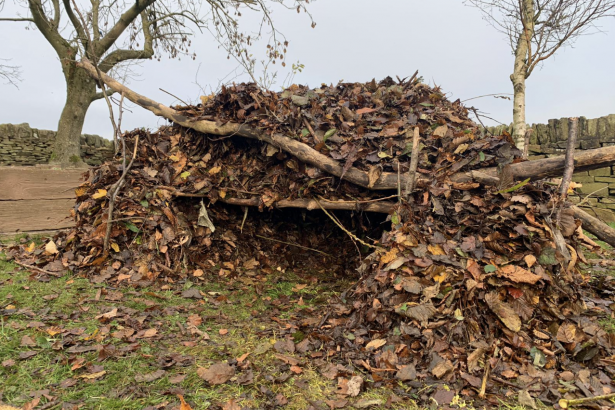 Project Sport provide
a track record of successfully delivering curriculum based sports and physical education activities in schools with deep dive assured lesson plans.
 Extra curricular time
should be both challenging and fun. Project Sport can design specific projects to meet the needs of each school through a wide range of activities at breakfast, lunch and after school.
Explore bushcraft
with Project Sport, making use of the natural resources all around us. We provide fun and imaginative bushcraft sessions focusing on gaining key survival skills.
Why choose Project Sport?

Free Extra Time
We offer free extra time between 8.30am – 9.00am and 4.00pm – 4.30pm with some of our camps. Ask us for details.

Sibling Discounts
Book a brother or sister on the same project on the same day and we'll give you discount. Ask us for details.

More Locations
Our projects take place at locations across Kirklees and Calderdale, making it easier for you to drop off and pick up on your way to work.

Safe and Fun Activities
We've designed our activities to be safe for all ages plus all of our coaches are fully qualified to teach the sports they coach.

BIrthday Parties
Wonderful organised birthday parties to suit your needs.Nerf gun, multi-sports, football, future stars and many more.

Shelley Stars
We provide the start to your child's footballing adventure, with top qualified coaches and one of the best football venues in kirklees.

Everyone's a Winner
With Project Sport everyone's a winner. Regardless of your child's abilities we guarantee they'll leave with a smile on their face and feeling like a true champion!

Exercising brains as well as bodies
Our Bushcraft projects teach young people about the environment around them as they build a survival camp including a real fire to tell stories around.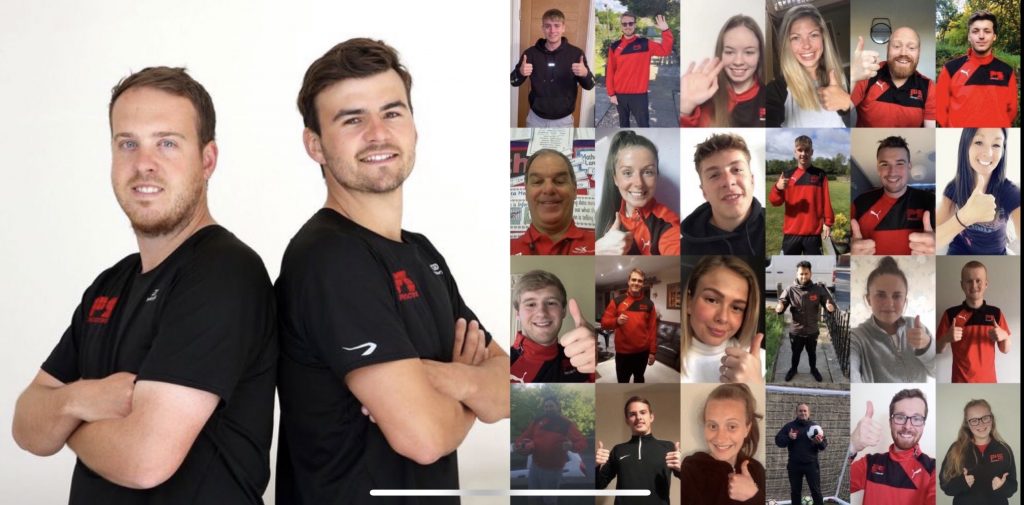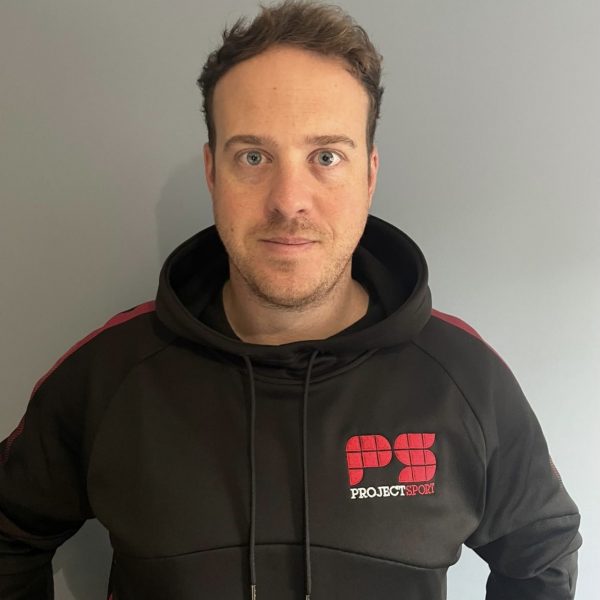 Andy
Andy is the co-owner of Project Sport LTD. Andy participates in local league cricket as well as the occasional game of golf. You may see Andy delivering P.E sessions with your school or delivering sessions after-school. Andy's favourite sport to coach is cricket.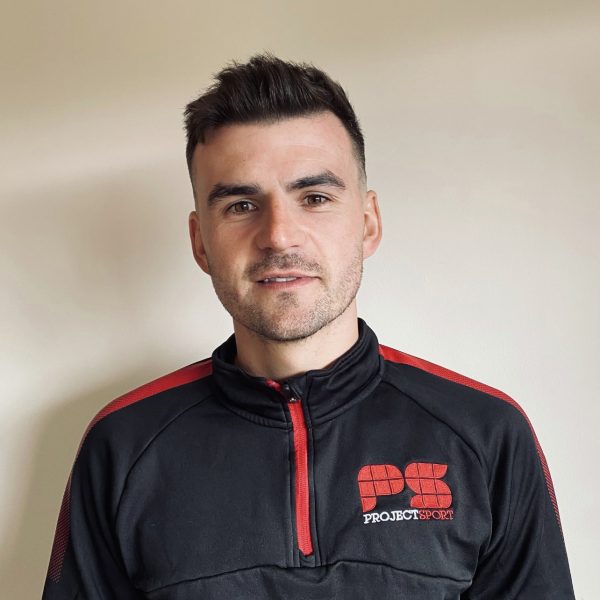 Antony
Antony is the co-owner of Project Sport LTD. Antony participates at semi-pro level football, having played at this level and higher for 15 years. You may see Antony at your local school delivering, P.E, after school clubs and breakfast clubs. Antony is also a big part in our Shelley Stars project on a Saturday morning by helping deliver our under 4-5's.
Bryn
Bryn is our holiday camp leader in Kirklees. Camps in the Kirklees area are lead by Bryn. Bryn participates in local league football as well as local league cricket. He also delivers, P.E, after school clubs and breakfast clubs within Kirklees. Bryn is a big part of our Saturday morning program, Shelley Stars as he's the under 6/7's coach. As well as coaching, Bryn provides our social media, website and graphic content.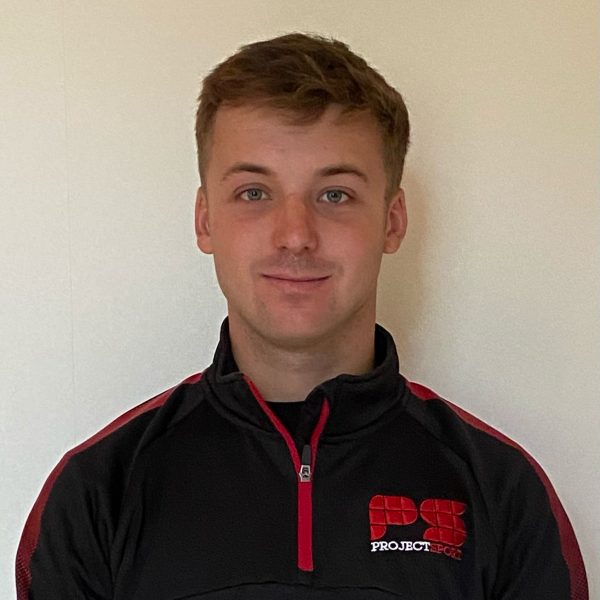 Oliver
Oliver is one of our full-time coaches in the Calderdale area. Oliver delivers P.E, after schools and breakfast club in the Calderale area. He participates in local league rugby as well as enjoying long walks and bike rides in the Calderdale hills.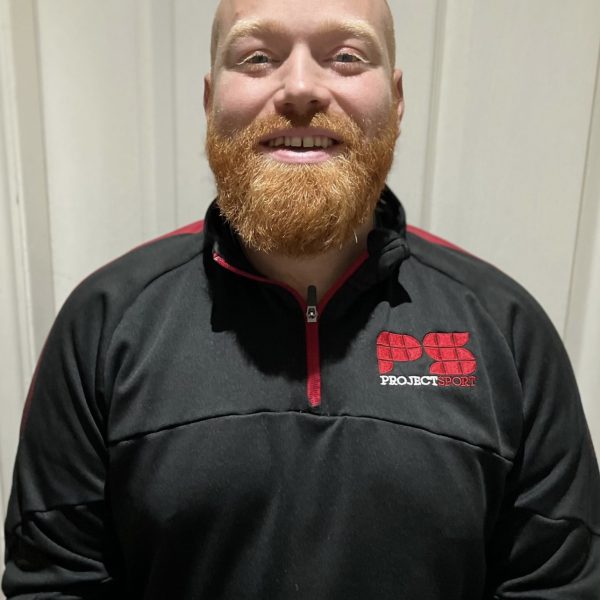 Joe
Joe is our future stars leader. Future stars is our pre-school program which session are delivered within nurseries. Joe delivers P.E sessions, after schools and breakfast club within Kirklees as well as being a camp leader during our holiday camps. He is also part of our Shelley stars project on Saturday by delivering our personal future stars session at the Stafflex arena. Ryan
Ryan is the newest member of the coaching team. He coaches all around the Kirklees area and also provides sessions for our future stars program. Ryan participates in local league Saturday and Sunday football. He also plays a big part in our Shelley Stars sessions as he's the under 4/5's coach.