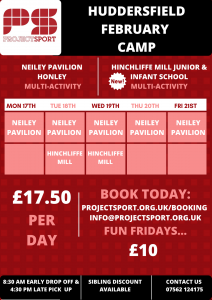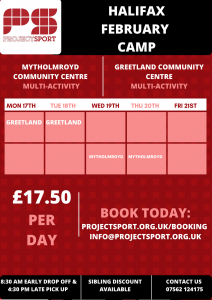 Holiday Projects
Project Sport offer various projects during school holidays keeping the kids active while reducing the cost of child care for parents!
A typical day on a Project Sport holiday project:
08:30 Early drop off (free)
09.00: Warm up games
09.30 Fun skills and drills
11:00 Snack Break
11:30 Themed activities
12:30 Lunch
13:30 Project Sport Individual Competitions
14:00 Games & Tournament
16.00 Parent Pick-Up
16.30 Late Picks (free)
Project Sport has a full wet weather plan for any inclement weather so we will never cancel a project!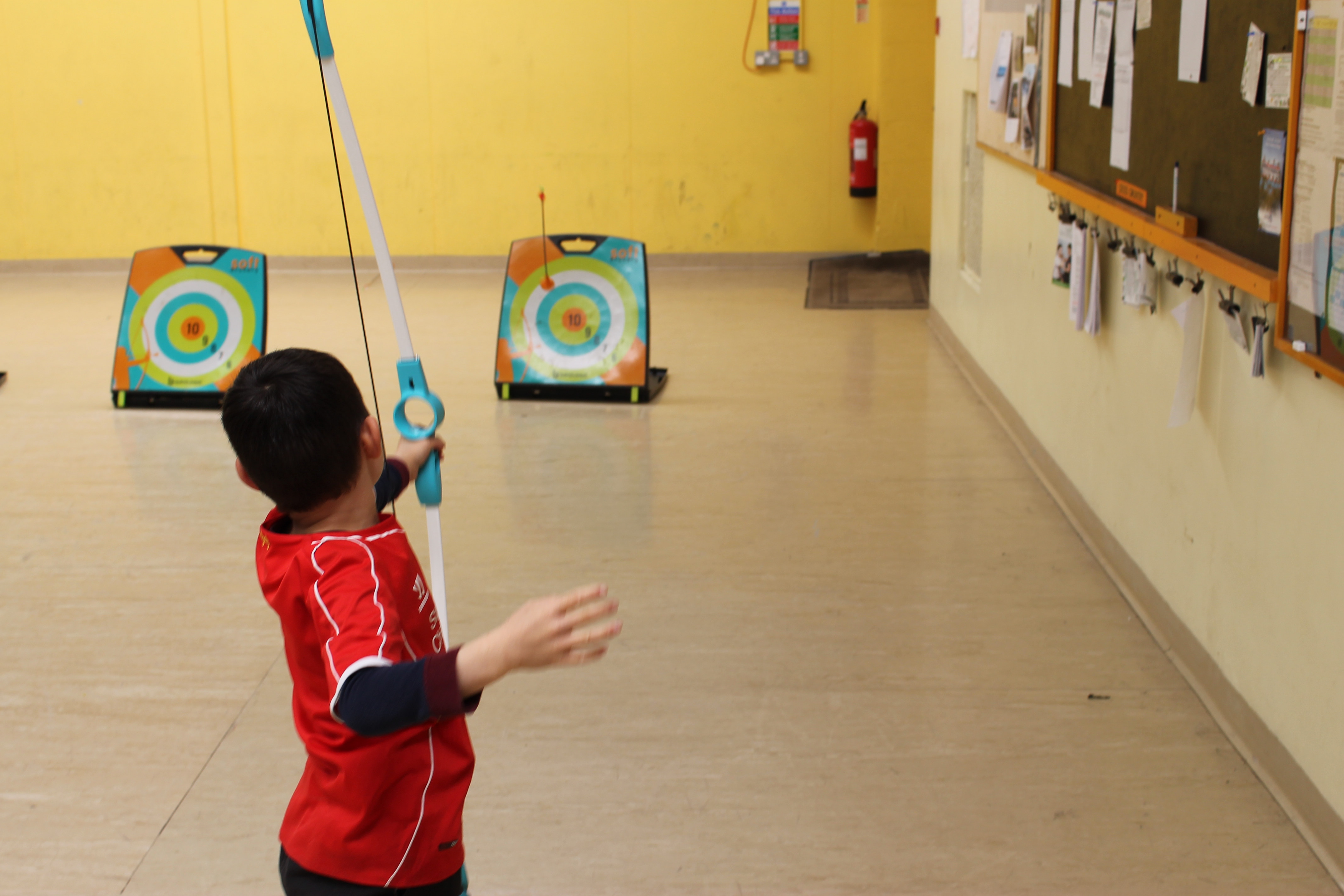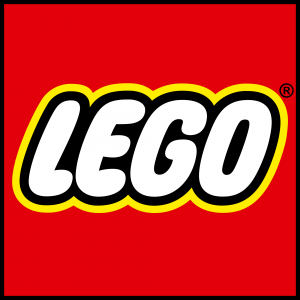 To book a school holiday project please click here to visit our online store.