Let Project Sport take away the stress of organising the party, as we book a venue and completely supervise the whole event, resulting in a stress free experience for yourself!
Our enthusiastic coaches will provide you with a party you will never forget!
Project Parties involve:
1 qualified coach
All equipment
Player of the day prize, where appropriate.
Each sport party costs:
£4.00 per person for 1 hour + venue hire.
£5.50 for 1.5 hours coaching + venue hire.
£7.00 for 2 hours coaching + venue hire.
Bush craft Parties – £175.00 + venue hire if required
.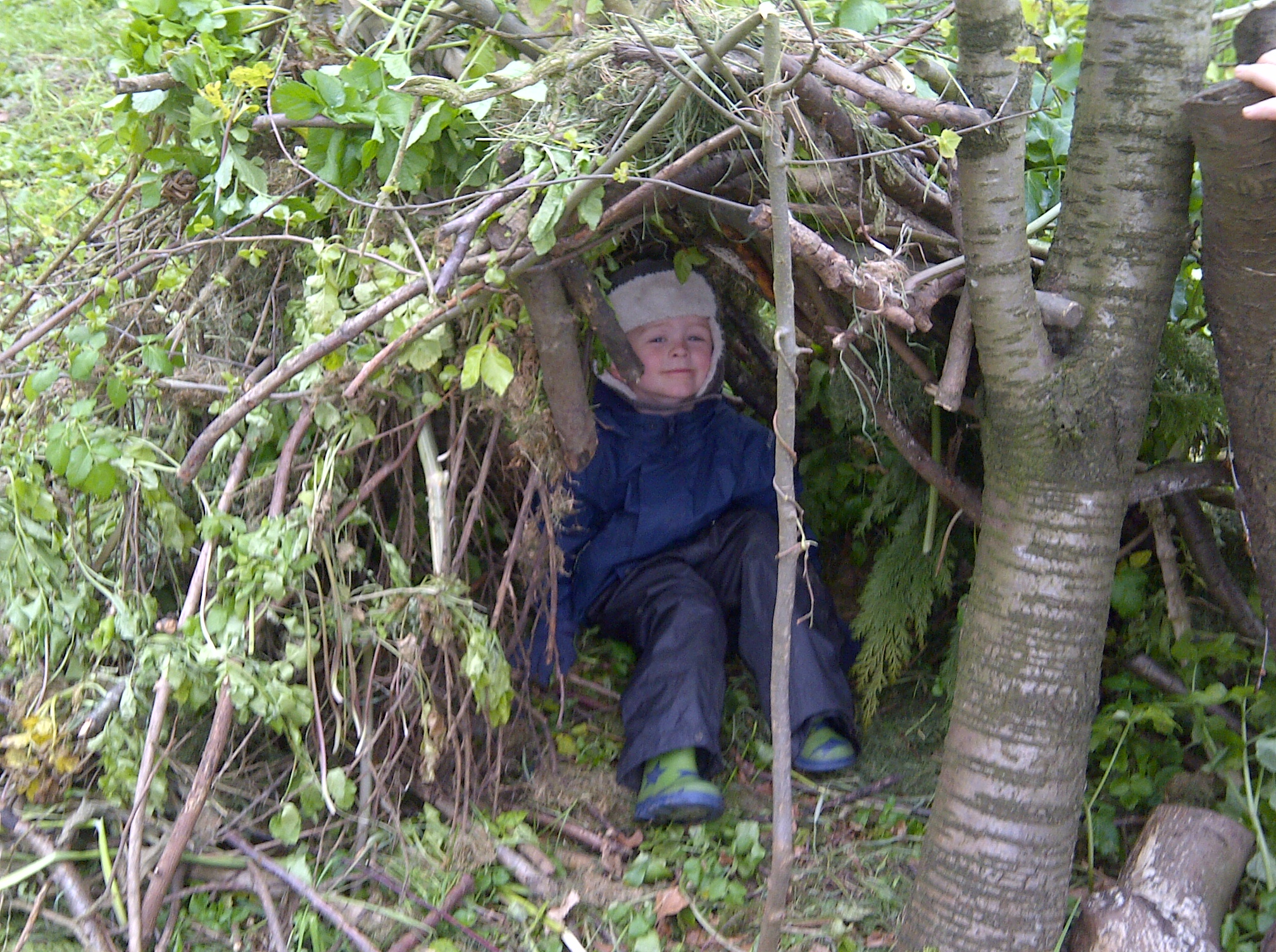 Nerf Wars – £120.00 + venue hire.

We now can offer Bubble Football as a party. Please click here to visit our sister company Strawberry Sport or call Luke on 07707 708 175

Antony from project sport did my sons 5th birthday party on Sunday and it was excellent!! Antony was brilliant with the children and all 18 of them were engaged for the full hour (for 4/5 year olds that is impressive!!) they all had so much fun and my son loved it! Would definitely recommend and we will certainly be using them again!
Lyndsey Shaw - Januaary 2018
Fantastic afternoon for my sons party jacks had a great time zorbing and playing footy really enjoyed himself special thanks to Emily and Tom who were great xx
Claire Armstrong - September 2017
Thanks again Andy for another brilliant party! Harvey said it was his ''best ever''.
Mr Swift - January 2015